Services
Please call for updated colors.
Composition Shingles.
Solaris-Certain Teed Shingles.
30/40/50/ and Lifetime Shingles
Lightweight Tile.
Clay and Concrete Tile.
Wood Shingles.
Skylights & Sun Tunnel.
Attic Ventilation.
Attic Insulation.
Seamless Copper & Aluminum Gutters.
Torch down, Hot Mop, Tar & Gravel.
Roof Inspection.
Sun tunnel
Before                        and                     After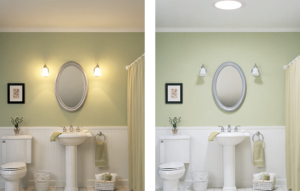 Sun Tunnel Installation.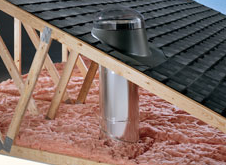 Solar  Vent Fan.
Conposition                                                Installed